World Class Produce Department
Home of:
Alberta Peaches
Ken's has the freshest and finest selection of fruits and vegetables, 100% Guaranteed, to your family's table.
We pride ourselves on bringing you the freshest, most delicious produce at affordable prices. Every season brings new produce to our aisles. We invite you to visit with one of our produce experts today - they will point out the season's best varieties for you to sample.
The season's best produce for your taste buds.
For all your produce needs, please see Owen.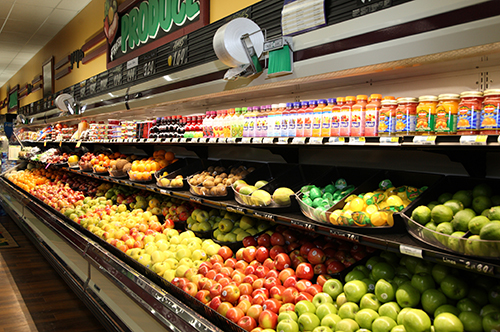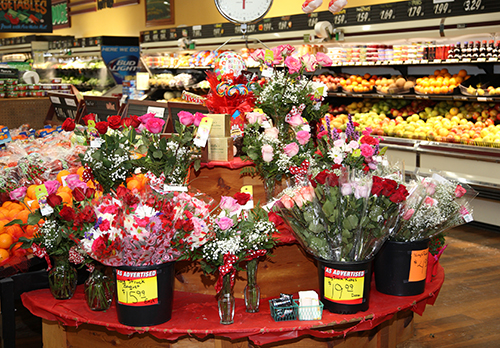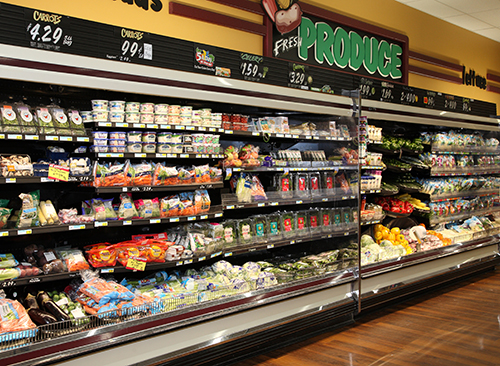 ---